Photo Credit: Matt Difanis Team: Re/Max Realty Associates
5:00pm-8:30pm
Christmas Market-Local Businesses and Vendors
Main St.

6:00pm
Santa Arrives Downtown Mahomet
Christmas Tree Lighting
Green Space Tunnel Lighting


6:00pm - 8:30pm
Santa Meet and Greet
Downtown Food & Gift Vendors
*FREE* Horse & Carriage Rides
10:00am-4:00pm

Christmas Market-Local Businesses/Vendors
Main St.
Donuts with Santa @ Mahomet High School
Please call the office 217-586-3165 to reserve a time (limited spots available)
6:00pm - 8:00pm
Drive-Thru Santa
Sangamon on Main
12:00pm - 6:30pm
Kids' Shop @ YOYOs
Reserve a Spot Online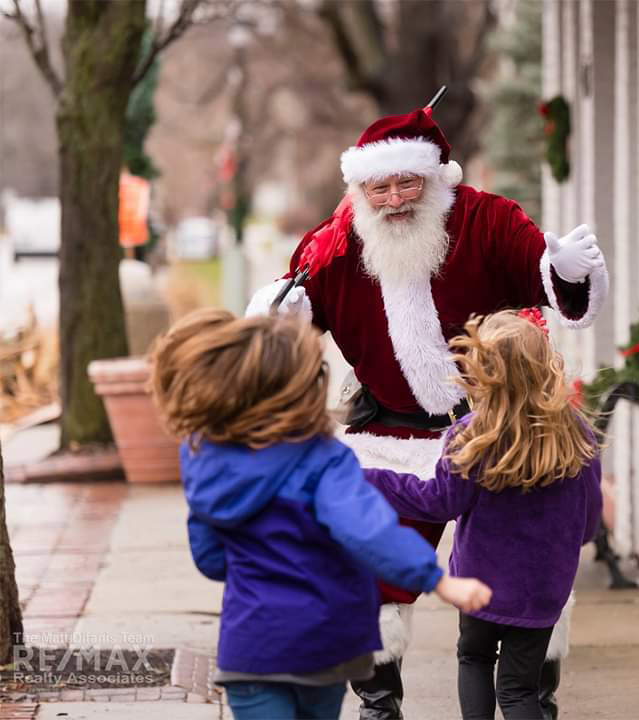 Village Christmas 2021
Village Christmas 2021 will take place on December 3rd & 4th in Downtown Mahomet and other places throughout Mahomet. Please see the above schedule for times and locations.

Watch Santa arrive in downtown Mahomet on Friday, December 3rd at 6:00pm and light up a large Christmas tree and the green space light tunnel. Take a horse-drawn carriage ride, shop craft vendors, and eat at delicious food trucks, all while taking in the quaint downtown.

Buy super cool gifts at the Kids' Shop at YoYo's on December 4th and December 5th. Book a time slot HERE.

Eat donuts with Santa at Mahomet High School on December 4th.  Call the office at 217-586-3165 to register. (limited space available)

Village Christmas 2021 is put on by the Mahomet Area Chamber of Commerce with the generosity of our sponsors.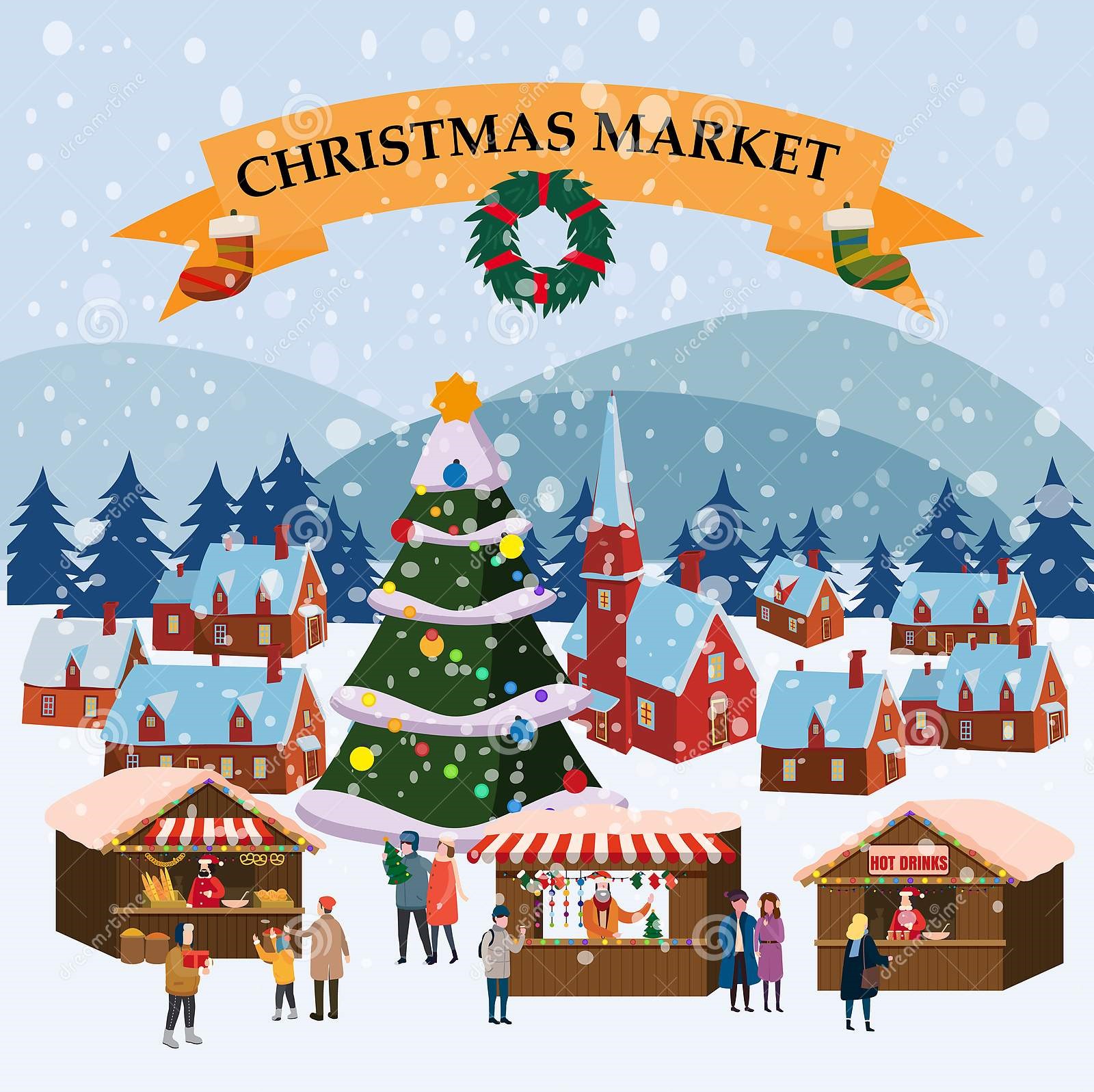 Come Check Out All Of The AMAZING LOCAL Vendors & Businesses On Main Street during Village Christmas, December 4th & 5th! Vendors and Businesses will be open Friday 5pm-8:30pm and Saturday 10am-4pm. 
Alexander's Primetime Seasonings & Rubs
The Hive at Maple Street Garden
Rad Lad Games
Company 421
Smith Burgers
Greener Goods
Mahomet Lodge #220
The Main Scoop
Bleach Your Heart Out
Winderson's Creations 
Black Bear Bakery
The Open Room with Images Hair Design
A Titch of Kitsch
Nate Evans Group
KC Boutique
Stanfield Chiropractic 
Welcome Miss Mahomet Illinois Teen USA- Arianna Thompson
We are pleased to announce Santa has a special guest this year! Arianna Thompson, Miss Mahomet Teen USA, will be by his side all weekend to help spread joy and cheer!

Arianna is 14 years old and a freshman at Mahomet-Seymour High School. She has longed dreamed of becoming Miss Teen USA and considers it her family's Superbowl. She is very vocal that her role is much more than a beauty pagent. Arianna loves being out in the community and helping any way that she can. In the future she would like to pursue either fashion or becoming a lawyer. Arianna will compete May 28th-30th, 2022 in Bloomington for Miss Teen USA. Good Luck Arianna and thank you for your help this holiday season!