Local Events December 4th & 5th
Boy Scout Troop 103: Annual Tummy Warmer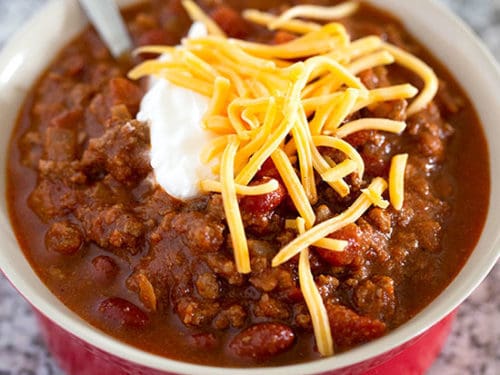 Boy Scout Troop 103 will be hosting their annual tummy warmer. The chili dinner will be Saturday, December 4th from 11:00am - 6:00pm at the Cornbelt Fire Dept., 506 E Main St., Mahomet, IL. The dinner consists of chili, hot dog, dessert, chips & a drink. Come out and see your local boy scouts! Tickets can be purchased at the door for $6.
Mahomet Seymour High School Drama Club proudly presents:
Santa's Spectacles
When: Saturday, December 4th
Where: M-S High School Auditorium
Showings: 11:00 am and 1:00 pm
Admission: $2 per person or $5 for a family (3 or more people)
Tickets available at the door

Holiday cookies and beverages, compliments of the MS Drama Club available after the show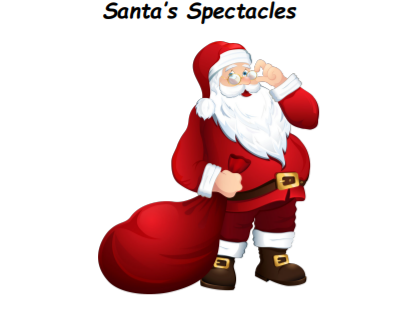 Mahomet 'Griswolds' House: 701 N. Timberview Dr., Mahomet, IL
Luthern Church of Mahomet Live Nativity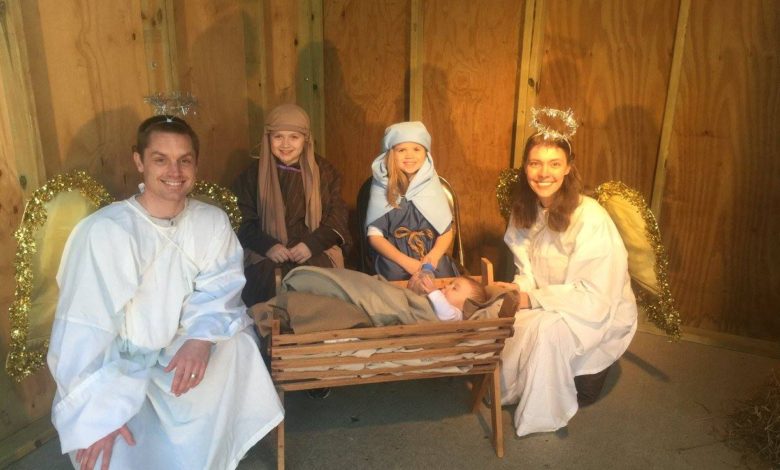 The Lutheran Church of Mahomet invites you to drive through their annual Live Nativity – their Christmas card to the community! 

It will take place on December 5th, 2021 from 5:00pm- 7:00pm.
From the safety of your vehicle, experience the Christmas story as you visit the shepherds, Mary & Joseph in the manger, and the three kings. They will have storyboards to share the story of Jesus' birth, live animals, and Christmas music playing via 103.5 FM.
If you made it out last year, THANK YOU for your patience as the line was historically long. It was a joyous "problem" to have!
They will miss having everyone inside for refreshments once again this year, as this will be a drive-through only experience.
Mahomet Public Library: Make and Take Ornaments
DECEMBER 4, 2021, 

9:30 AM

 TO 

1:00 PM

The annual ornament make-and-take event is one of our most popular programs and we're back again with several new ornaments! 
Make two ornaments in-person, then grab a kit to make three more at home!
Participants at in-person library programs must follow the library's COVID-19 policies, including those related to masking and social distancing. These policies may change as guidance from local, state, and federal health agencies change, so check our website and library signage for current requirements.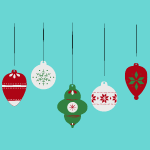 Company 421 Holiday Pop-Up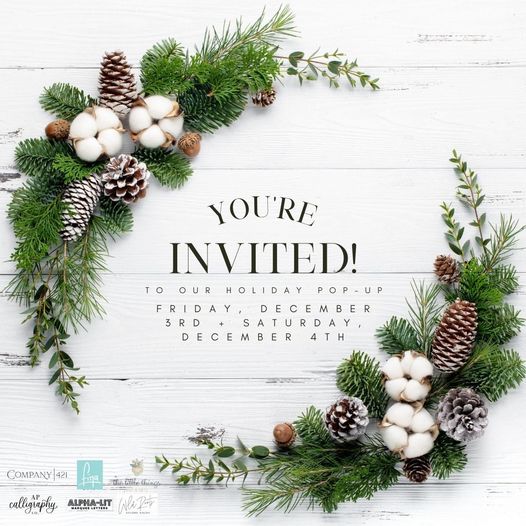 We're SO excited to kick off the holiday season with our first pop-up event here at Company 421 on Friday, December 3rd and Saturday, December 4th! Enjoy sipping on a seasonal cocktail from our bar while shopping  to get your Christmas gifts purchased early! Located at 421 E Main St., Mahomet, IL 61853. 
Company 421 Holiday Pop-up

Night Lights in the Garden at Lake of the Woods
The winter wonderland will start on December 3 and run on Fridays and Saturdays from 4-8 p.m. until January 8th. This includes the evenings of Christmas Eve and Christmas.
Tours will be self-directed down a paved walking path; it will not be a drive-through display. Paths will be indicated by candy cane posts and rope lights. 
The walk will also feature a few photo opportunities including a wagon, which will be located somewhere near the pond.
In total it should take about 15 minutes to walk all the way through. 


To celebrate the start of this event there will be a grand opening of sorts on December 4th. The event, which will be both free and open to the public, will include holiday songs, the performance of live Christmas carols, a holiday scavenger hunt, and plenty of hot cocoa. 
Gingerbread house kits will also be available for $10 for those who register ahead of time.
The registration link is here: https://anc.apm.activecommunities.com/ccfpd/activity/search/detail/1479 
Don't hesitate to register now as there is a limited number of spots available.
An additional and final celebration is to be held on January 8 to commemorate the event. 

For more information, you can visit this link: https://www.ccfpd.org/Museum-Education/Events/Event-Detail/evr/2/night-lights-in-the-garden